Coach transportation for sports clubs
At Ellénius Buss, we understand the importance of sports clubs having access to reliable and cost-effective transportation solutions. We are proud to offer advantageous association agreements for travel and have been trusted by sports clubs for over 30 years. Whether it's smaller club activities or larger tournaments, you can rely on us to deliver reliable and professional transport services.
Customized transportation solutions for events
We provide tailor-made solutions for sports clubs, including incoming services for major tournaments. Our experienced team can assist in planning and implementing smooth shuttle services and scheduled routes to ensure that all participants and supporters arrive on time and in a comfortable manner. During the journey, you can use the time to strengthen team spirit, discuss tactics, and increase motivation for upcoming matches and tournaments.
Highest priority on safety and quality
We prioritize safety and offer environmentally friendly coaches equipped with the latest safety features. Our drivers are trained and experienced to ensure a secure and safe journey for all passengers. As an official bus provider for several sports clubs and elite teams, you can trust that we can deliver the quality and service you need for your travels.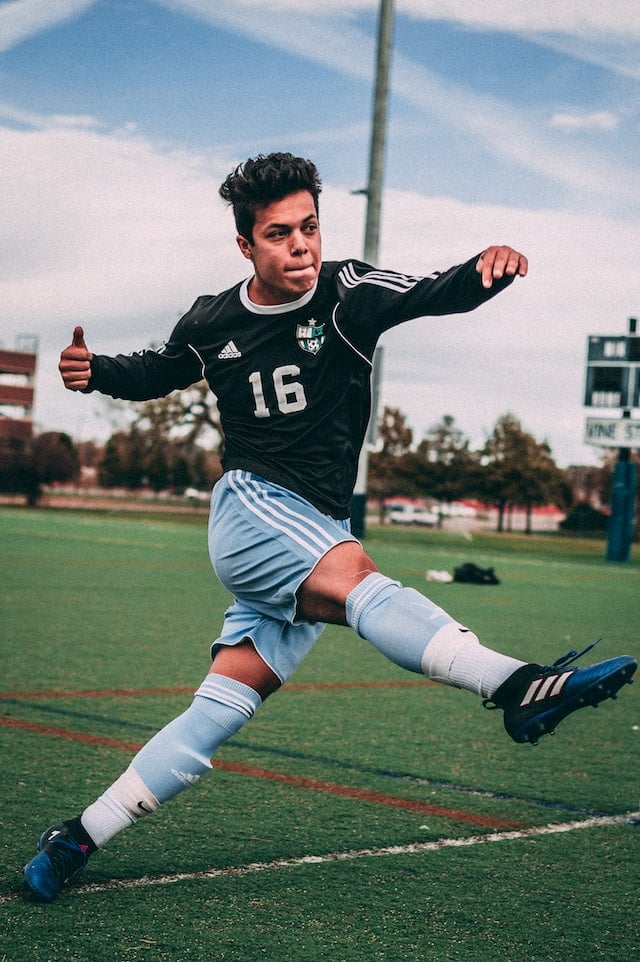 We take care of the transportation, so you can focus
on creating unforgettable memories
Lång erfarenhet av skoltransporter
We have extensive experience in providing school transportation and have been assisting schools with various types of trips and activities for many years. Whether it's daily school routes, exciting field trips, inspiring educational visits, or memorable class trips, you can rely on us to deliver reliable and safe transportation services.
Safety and comfort in focus
Our buses are equipped with the latest safety features, and our staff is well-trained to ensure a secure and comfortable journey for all students. We understand that trips outside the classroom can be both fun and educational, and our goal is to help schools create memorable experiences for their students of all ages.
Individual solutions for each school trip
Whether it's a shorter school excursion or a longer class trip, you can trust our experience and professionalism. We work closely with you to understand your needs and preferences and create a tailored transportation solution that meets your specific requirements. You can have peace of mind knowing that you will have a reliable and smooth journey with us.
Ellénius Buss – Your travel partner
In summary, Ellénius Buss is your reliable partner for both sports clubs and schools when it comes to transportation services. We offer advantageous agreements, customized solutions, and a high standard of safety and service. Contact us today to discuss your specific needs and let us help you create fantastic trips and experiences for your club or school.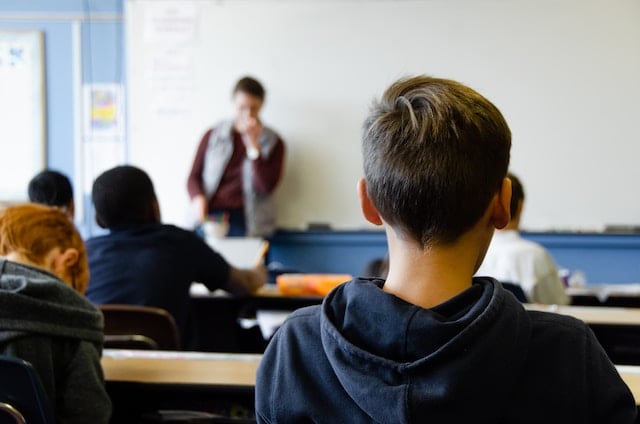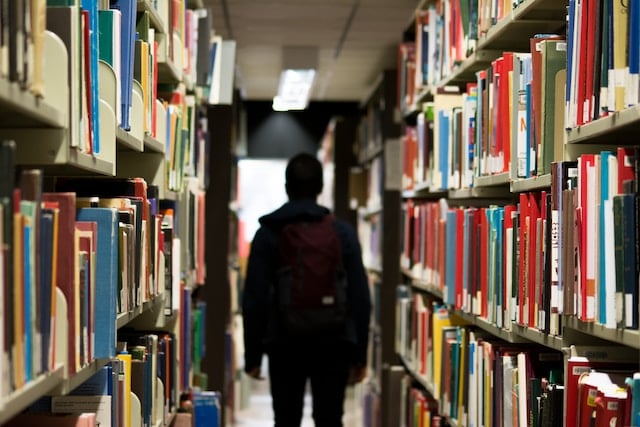 We make the journey part of the experience
Many of our customers are travel organizers, event agencies, and PR firms who want to deliver a unique experience to their clients. They choose us as their partner because they know that we are equally dedicated to the success of the event.
Ellénius Buss is a large family-owned company. We are big enough to handle all types of orders, yet small enough to provide personalized service and a genuine commitment to all our customers. Booking transportation with us is easy, fast, and cost-effective.
Since our establishment in 1981, we have been working with businesses, organizations, and associations, and we understand what matters most. We offer safe and environmentally friendly buses with high comfort, and our experienced drivers are passionate about providing exceptional service.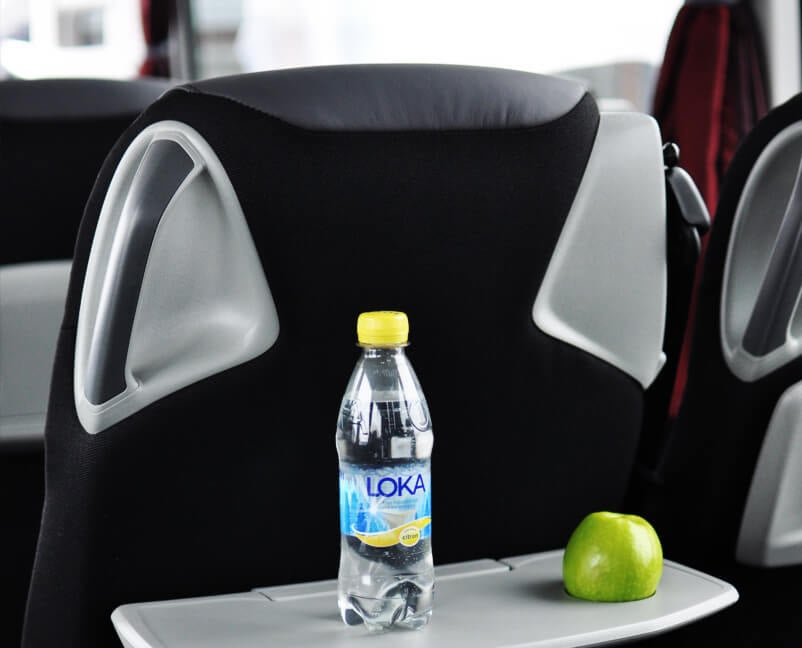 Our well-trained drivers always provide a professional service. Their personal commitment, experience, and knowledge are the foundation for a completely seamless journey.
Many of the groups we transport have needs that go beyond just getting from point A to point B. Every day, we assist with catering, branding, guiding, and other essential aspects that you require to deliver a successful event.
Give us a call at +46 (0)8 591 421 21, and we will be happy to provide more information on how we can assist you.
Are you going on a trip?
Book Ellénius Buss
Genom personligt engagemang, flexibilitet och kunskap erbjuder vi busstransporter helt anpassade efter era önskemål.