Organizers & event agencies
Coaches for organizers and event agencies.
At Ellénius Buss, we are proud to be a sought-after provider of transportation services for travel organizers, event agencies, and PR firms. We understand the importance of creating unique and memorable experiences for your clients, and we share your passion for paying great attention to the details. For us, the journey is not just a means of transport; it's an integral part of the entire experience.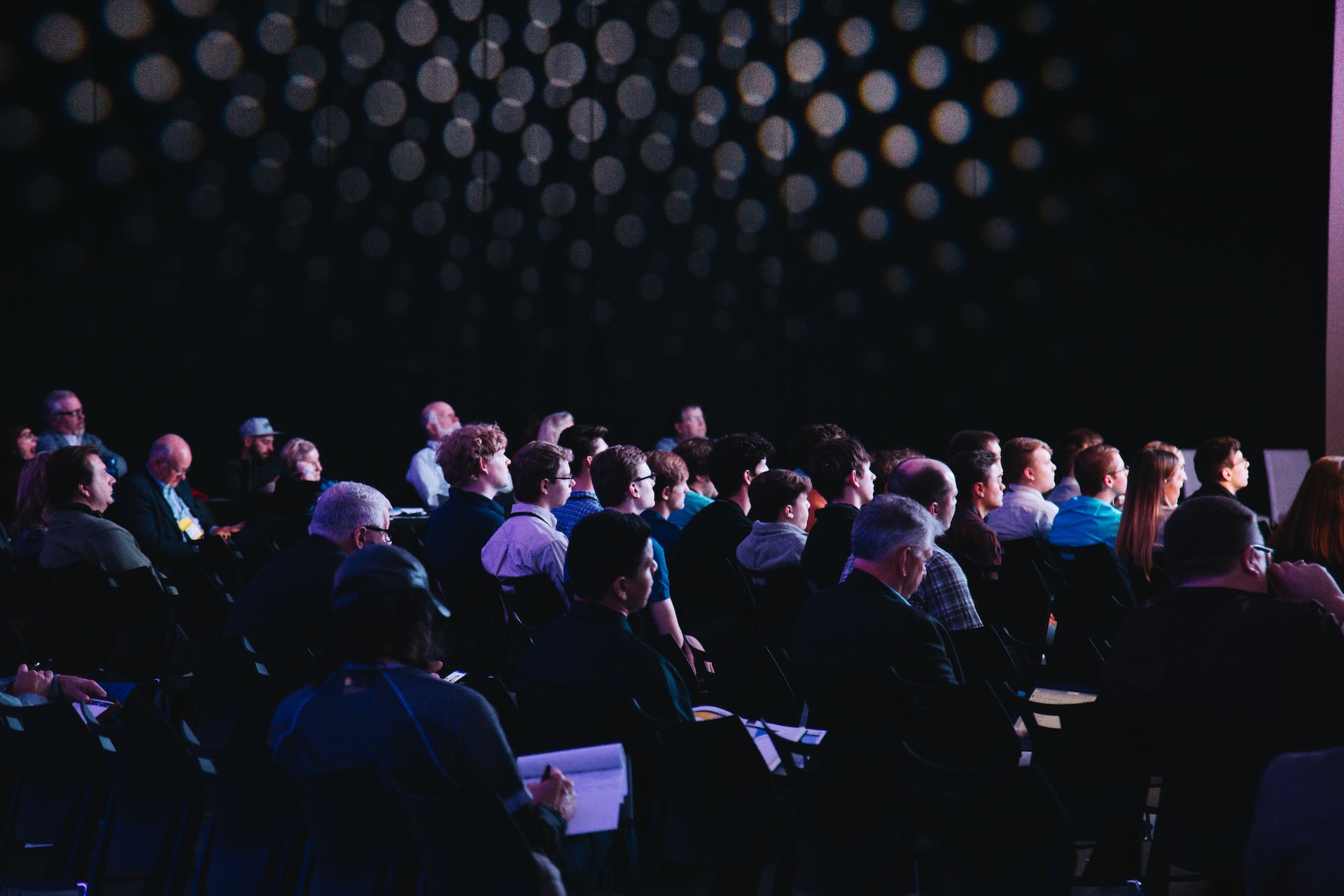 We understand the bigger picture and work collaboratively with our clients to deliver a complete experience.
More than just transport, creating holistic experiences
We know that a successful journey is about creating a holistic experience for your clients, and we work closely with you to realize your visions and desires. We understand that traveling is not just about getting from point A to point B, but it's an opportunity to leave an impression and create memories. We help you make the journey part of the experience itself, whether it's about creating a festive atmosphere on board, offering customized entertainment options, or arranging thematic trips that match the event or purpose of the trip.
Professional staff create a positive atmosphere
We place great importance on creating a positive and memorable experience for your clients through our professional and well-trained staff. Our drivers are not only skilled in driving safely and efficiently, but they are also friendly and accommodating. We strive to create a warm and welcoming atmosphere on board our buses, where your clients can relax and enjoy the journey.
Extended services for a tailored journey
In addition to our transportation services, we can also offer additional services to enhance your journey and create a unique experience. We can assist you with logistical planning, including coordinating multiple journeys and handling scheduling. We can also offer customized additional services like onboard catering or sightseeing tours during the journey. We are flexible and responsive to your needs and desires to ensure that every detail is carefully planned and executed.
Commitment in every detail
For us at Ellénius Buss, it's important to create an experience that exceeds your expectations and leaves a strong impression on your clients. We aim to be more than just a transport provider – we want to be your reliable partner in delivering unique and memorable experiences. We believe in the power of details, and we ensure that every aspect of the journey is meticulously planned and carried out to surpass your expectations.
Why choose Ellénius Buss?
In conclusion, Ellénius Buss is the obvious choice for travel organizers, event agencies, and PR firms looking to create unique and memorable experiences for their clients. We are committed to delivering top-tier service, attention to detail, and a holistic experience that begins with the journey itself. Contact us today to discuss your needs and let us together create a journey that will leave a profound impression and create lasting memories for your clients.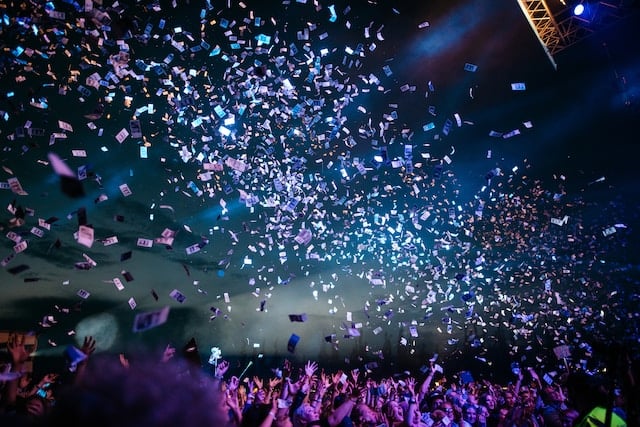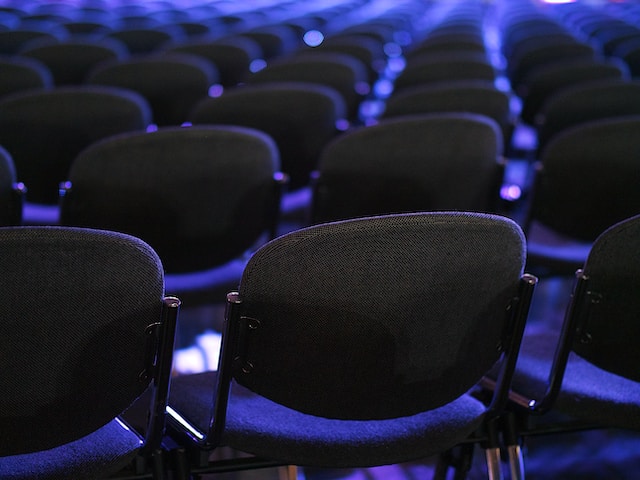 We make the journey part of the experience
Many of our customers are travel organizers, event agencies, and PR agencies who want to deliver a unique experience to their clients. They choose us as their partner because they know that we are equally dedicated to a successful event as they are.
Ellénius Buss is a large family-owned company. We are big enough to handle all types of orders and small enough to provide personalized service and genuine commitment to all our customers. Booking a transportation service with us is easy, fast, and cost-effective.
Since our establishment in 1981, we have been working with companies, organizations, and associations, and we know what matters. We offer safe and environmentally friendly buses with high comfort, and our experienced drivers are passionate about providing excellent service.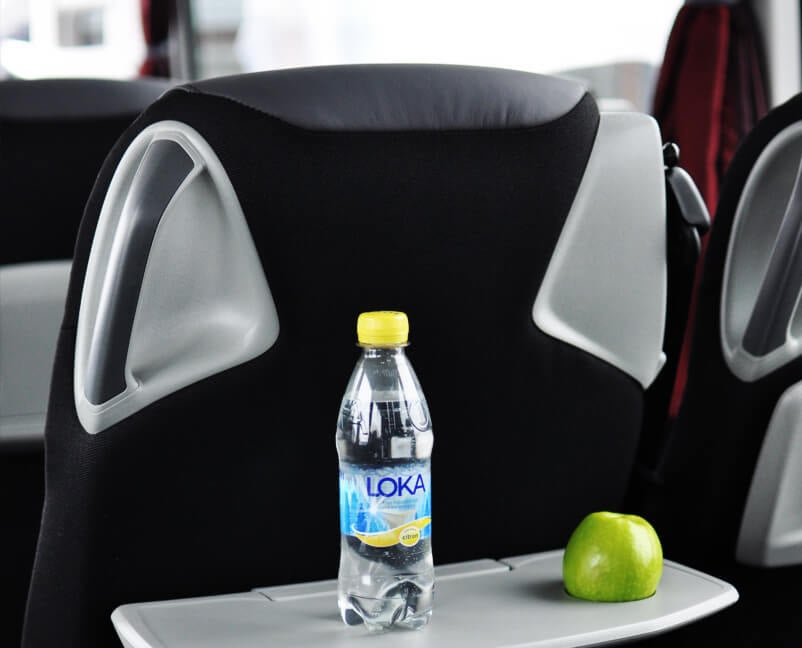 Our well-trained drivers always provide a professional service. Their personal commitment, experience, and knowledge form the foundation for a completely seamless journey.
Many of the groups we transport have needs that go beyond just getting from point A to point B. Daily, we assist with things like catering, branding, guiding, and other important elements you need to deliver a successful event.
Call us at +46 (0)8 591 421 21, and we will tell you more about how we can assist you.
Are you going on a trip?
Book Ellénius Buss
Genom personligt engagemang, flexibilitet och kunskap erbjuder vi busstransporter helt anpassade efter era önskemål.