Coaches for groups and companies
At Ellénius Buss, we specialize in providing comfortable and hassle-free coach travel for groups and companies. Whether you are planning a corporate trip, a team-building activity, or a conference excursion, you can rely on us to deliver a high-quality experience from start to finish.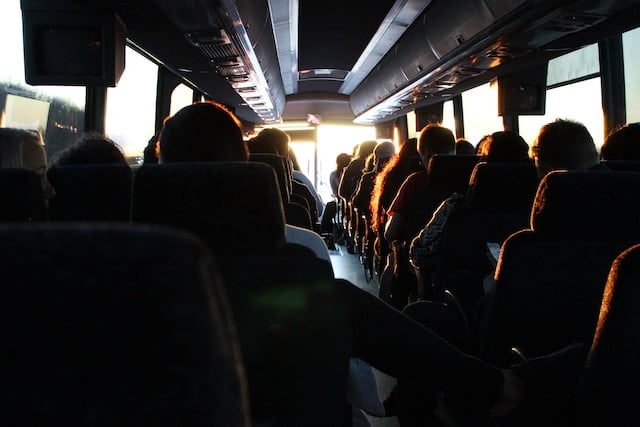 Streamline your conference by starting it already during the journey there.
Modern Facilities for Optimal Comfort
Our coaches are equipped with modern facilities to ensure your comfort throughout the journey. You can enjoy a relaxing atmosphere onboard and take advantage of our WiFi connectivity to stay connected and productive throughout the trip. We also place great emphasis on being environmentally friendly, and our coaches are designed to minimize their impact on the environment.
Flexibility and Professionalism for All Journeys
Whether you are traveling with a small or large group, we can accommodate your needs. Our flexible capacity allows us to cater to groups of various sizes. Our experienced and professional drivers ensure you have a smooth and safe journey, and our door-to-door service allows you to focus on your agenda without worrying about transport details.
Complete Service from Planning to Execution
To facilitate your journey, we also offer logistics and planning services. Our dedicated team can help customize your trip and handle all practical arrangements. For instance, we can assist in booking accommodations, organizing activities, or providing routes and schedules for your journey. This way, you can concentrate on what you intend to do during the trip and let us take care of the administrative and logistical details.
Opportunities for Teambuilding Onboard
To further strengthen the cohesion within your group, you can organize your own quizzes or competitions during the journey. This can be an excellent way to promote teambuilding and interaction among participants. If you have an extended trip, you can also benefit from the opportunity to use the coach for local transports throughout the stay.
Why Choose Us?
In conclusion, you can trust that Ellénius Buss delivers comfortable and seamless journeys for groups and companies. We are dedicated to offering you a high-quality experience, whether you need assistance with transportation, logistics, or planning. Contact us today to discuss your needs and let us be your reliable partner for your upcoming group journeys or corporate events.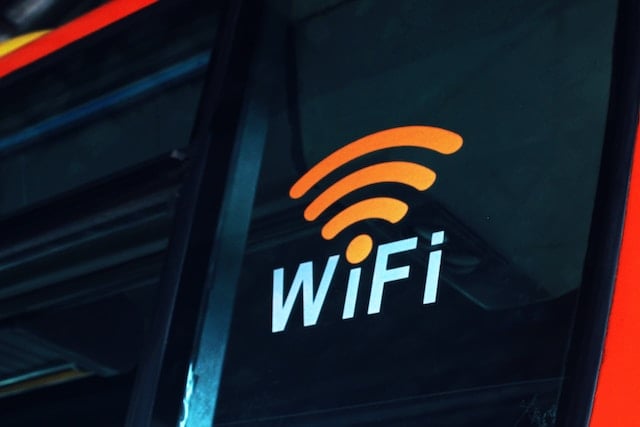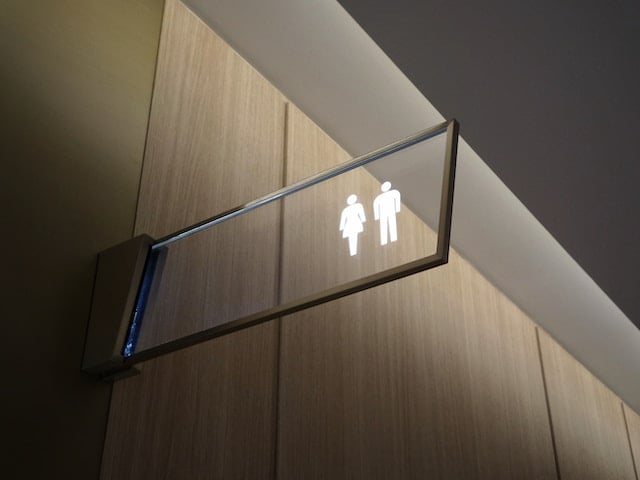 We make the journey part of the experience
Many of our customers are travel organizers, event agencies, and PR agencies who want to deliver a unique experience to their clients. They choose us as their partner because they know that we are equally dedicated to a successful event as they are.
Ellénius Buss is a large family-owned company. We are big enough to handle all types of orders and small enough to provide personalized service and genuine commitment to all our customers. Booking a transportation service with us is easy, fast, and cost-effective.
Since our establishment in 1981, we have been working with companies, organizations, and associations, and we know what matters. We offer safe and environmentally friendly buses with high comfort, and our experienced drivers are passionate about providing excellent service.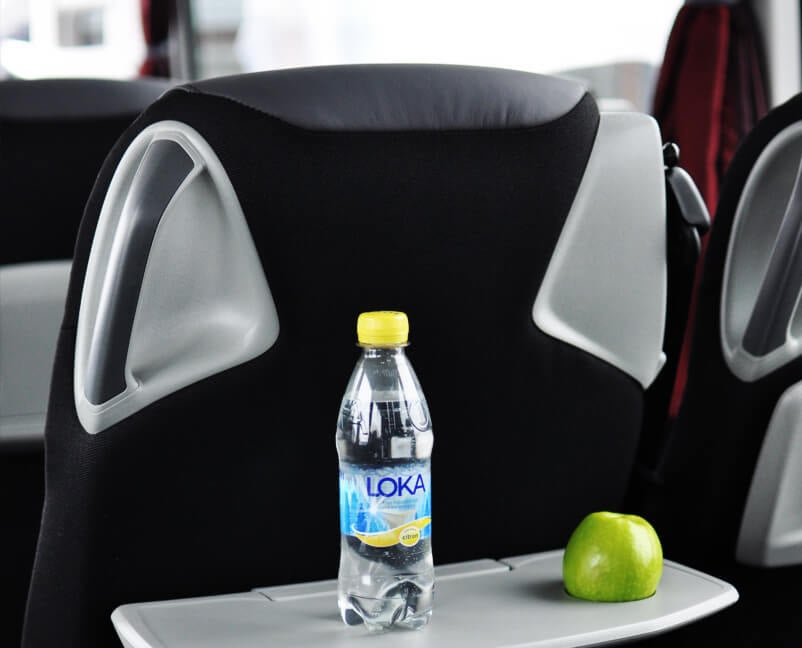 Our well-trained drivers always provide a professional service. Their personal commitment, experience, and knowledge form the foundation for a completely seamless journey.
Many of the groups we transport have needs that go beyond just getting from point A to point B. Daily, we assist with things like catering, branding, guiding, and other important elements you need to deliver a successful event.
Call us at +46 (0)8 591 421 21, and we will tell you more about how we can assist you.
Are you going on a trip?
Book Ellénius Buss
Genom personligt engagemang, flexibilitet och kunskap erbjuder vi busstransporter helt anpassade efter era önskemål.