One of the most modern
coach fleets in Sweden.
Coaches in all sizes and
for all occasions.
We focus on safety and on minimizing
our environmental footprint.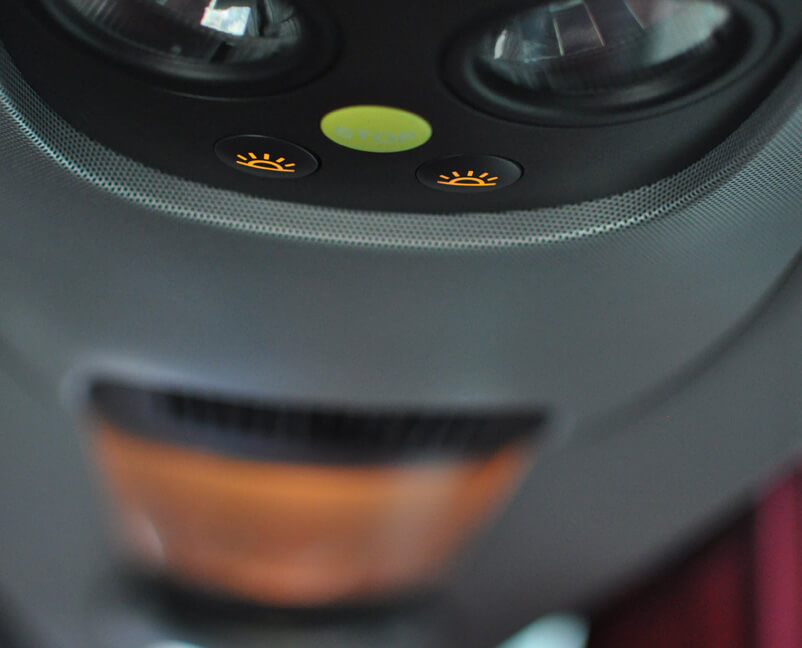 Comfortable, clean and safe
Ellénius Buss has one of Sweden's most modern coach fleets. Every day we handle bookings of all sizes – may it be a board meeting or a big company kick-off.
In our fleet you'll find coaches for every group size and every occasion, and all coaches meet our high standards for comfort, green travel and passenger safety. The coaches are well-equipped tourist coaches; complete with all the amenities you would expect and need.
Being in the transport industry we know that we have an impact on the environment, and by constantly measuring and adjusting the way we operate we do our utmost to lessen that impact. Passenger safety is another focus area for Ellénius Buss. Our experienced drivers continually go through supplementary training, and coach maintenance is regularly performed with short intervals. Furthermore, all coaches are equipped with alcolocks – your safety is our greatest concern.