An important part(ner)
Many of our clients are travel agencies and event marketing agencies that want to deliver a unique experience to their customers. They choose to book their transports with us because they know that we are as committed as they are.
Read more
A bus for every occasion
Schools, sports clubs and corporations have booked their transports with us for more than 30 years. Every day we handle bookings of all sizes – may it be a board meeting or a big company kick-off.
Read more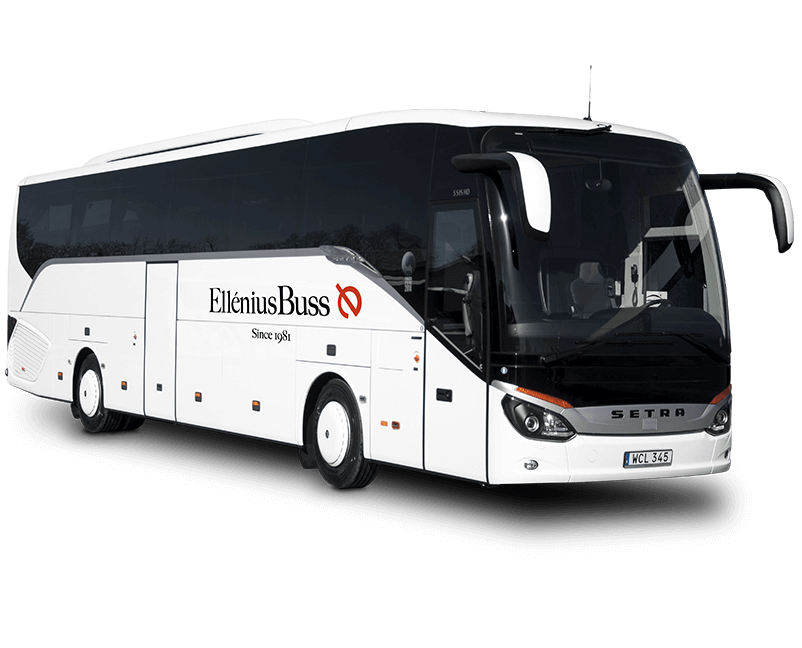 When you travel with Ellénius Buss you can expect top quality every step of the way. Equipped with a large and modern coach fleet, no booking is too big or too small. We offer our clients personal commitment, flexibility and know-how – and transports that meet your every requirement.
We are a second-generation family business, and for more than three decades thousands of companies, organisations and other groups have booked their transports through us. These years have taught us that every client has specific needs, and how to deliver on any given occasion.