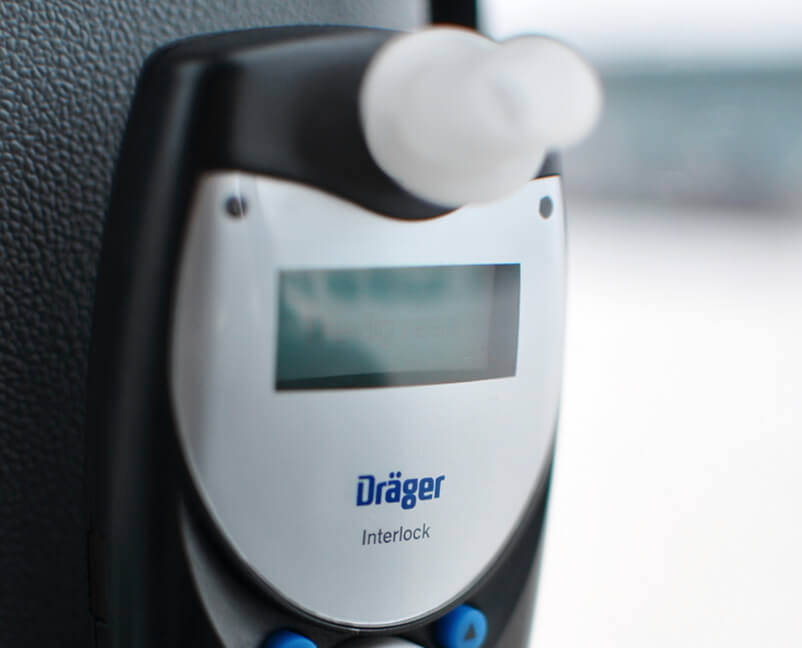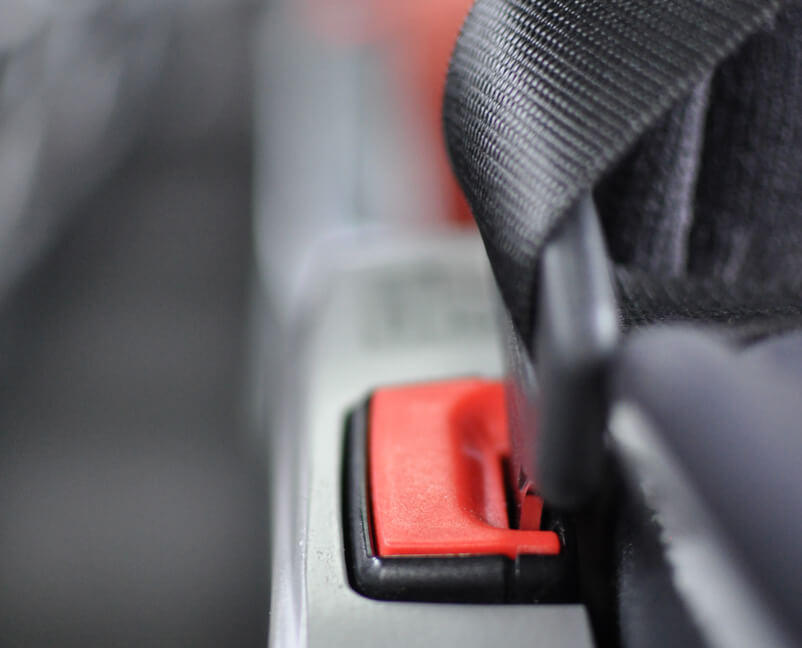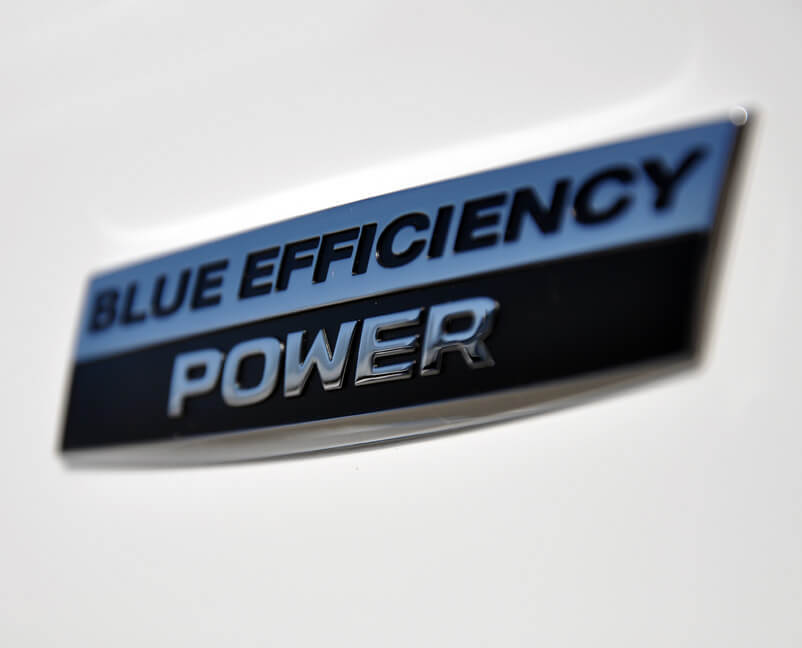 At Ellénius Buss safety and green travel is of utmost importance.
We know that we have an impact on the environment and work continuously to lessen that impact. Eco-driving and keeping fuel-efficient speeds are two tools in our toolbox. Moreover, we are one of the first coach charter companies in Sweden to install a log into our coaches that enables us to track and optimize the way we drive. By continuously improving and updating our fleet we can reduce our fuel consumption and our emissions.
Your safety is also of great concern to us and that too is connected to the way we drive. All our drivers receive supplementary training in safe driving and we only work with coahces and tires of the highest quality. Furthermore, all equipment is serviced and controlled with brief intervals. Seatbelts and alcolocks are standard equipment in all our coaches.